Who and Where is MGPR?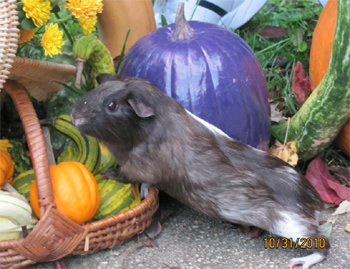 Quite simply, MGPR is literally all-over the Washington DC, Northern Virginia, and Baltimore, MD area! Of course, we have a business address, as we are an official IRS 501(c)(3) nonprofit organization and registered with the Virginia State Corporation Commission.
However, at our business address, you would find only a small subset of the available guinea pigs. MGPR is composed entirely of unpaid volunteers who foster available guinea pigs in their homes. This allows each guinea pig to receive personalized attention.